Fast Shipping in all 48 states
For all products
One Year Limited Warranty
See Warranty Section For More Info
Ride now, pay later
Klarna & Snap Financing Options Avalible
Special Deals
Follow us on all of our Social Media
etekbikes
The TekBeast really is what it's named after, a beast! It's 750W Bafang Hub-Drive Motor will absolutely amaze you. The TekBeast will give you the best cruising experience possible and it looks stunning while doing so! Click the link below to check it out:
https://t.co/aSkZ58jTyg
https://t.co/2p4oLIQu4w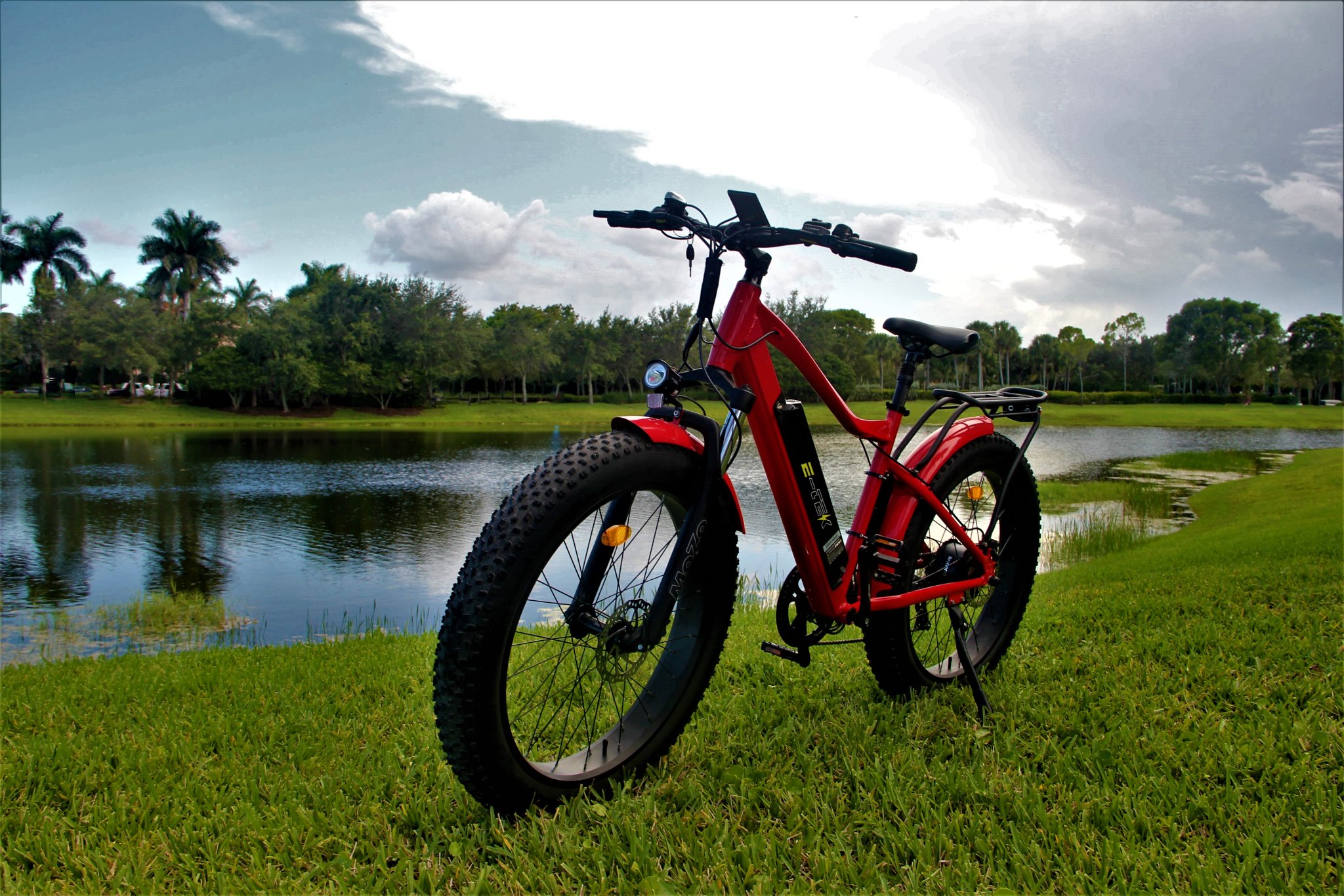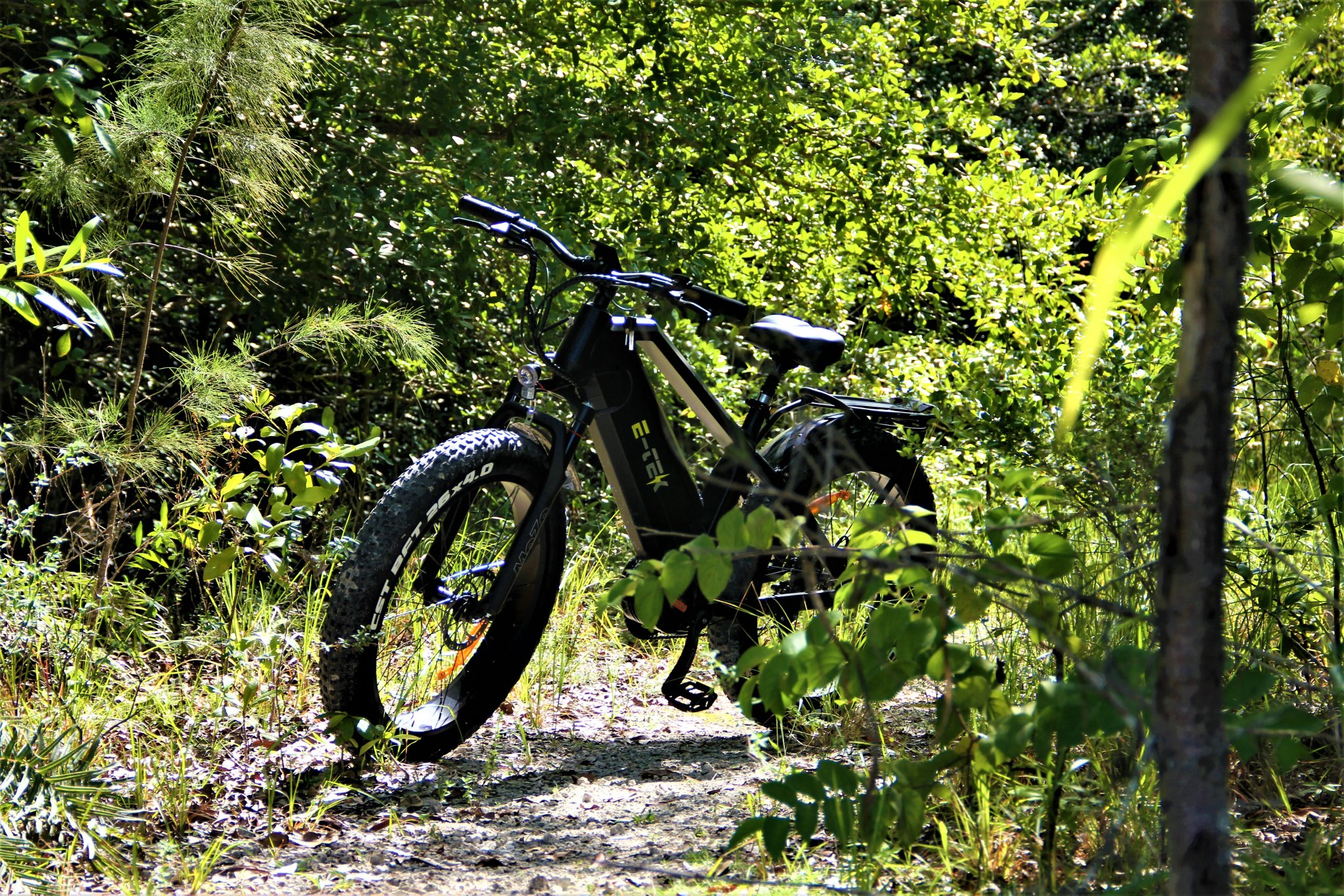 WHY CHOOSE E-TEK?
E-Tek's Bicycle Shop has the best offers.
E-TEK Bikes in stock at Sierra Ebike in Penn Valley, California
Visit the website of our authorized dealer
"Best purchase I have made in a long time!!!
"Riding these bikes is just a blast,every time. Every ride is a mini adventure of all of its own!"
"Thank ​you E-TEK, for creating the best electric bike in the world… You guys rock!"
The most stylish, reliable and cost-effective on the market in my opinion.​"